Photo Sharing: Greenough River Estuary

Do you have any spectacular photos from the Greenough River Estuary you would like to share?

Have you ever visited the Greenough River mouth and estuary? Share your photos of what you have seen or experienced while visiting the estuary.

Don't forget to add a short photo description or caption when you upload your photo.

Please refrain from posting photos that are offensive.


0

2

Days Remaining

Photos Added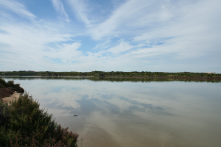 Water in the sky. Beautiful calm day looking East up the river.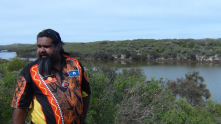 Traditional Naaguja Owner Derek Councillor telling the story of Bimarra the Water Serpent